Online collaboration solutions
For a changing world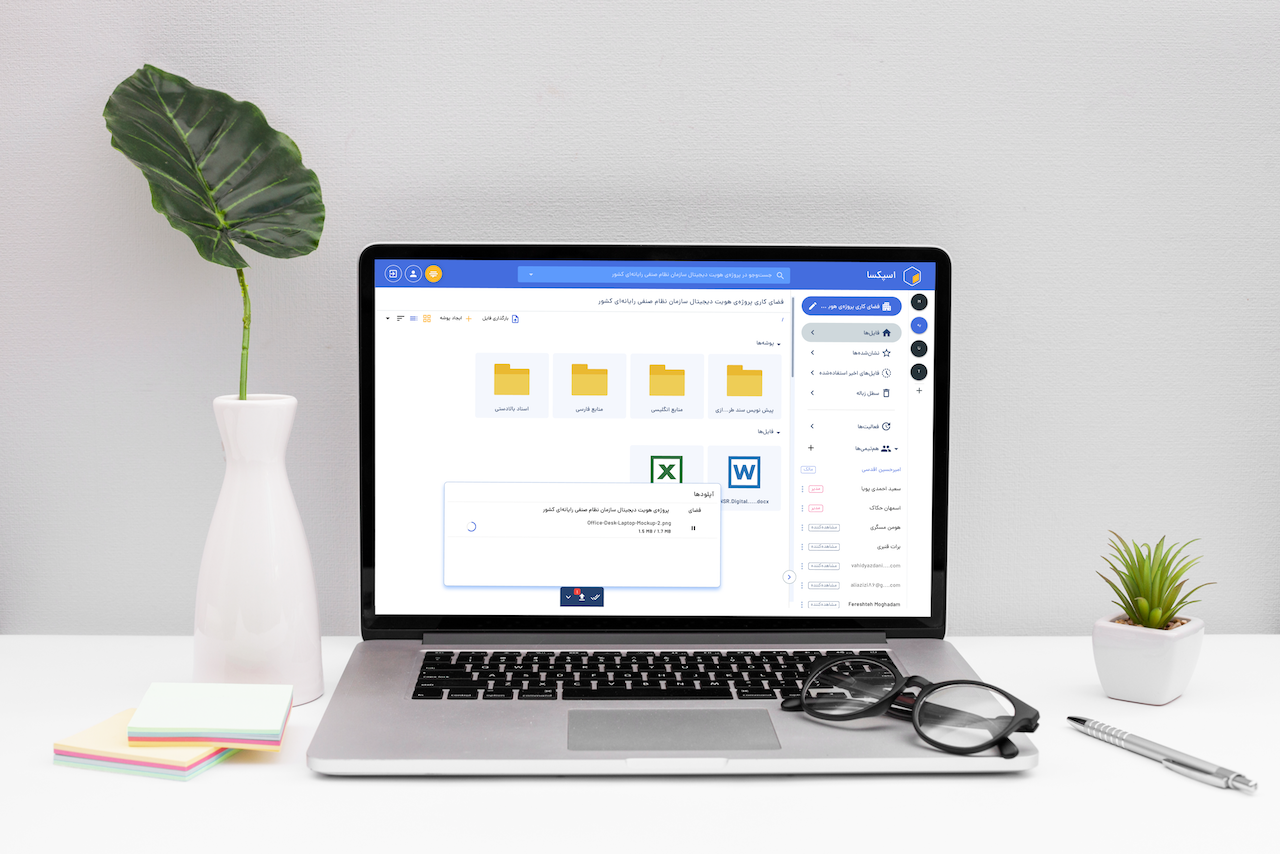 Spexa was born in May 2020 with the idea of building a content management and sharing tool (Cloud Content Collaboration) in the first specialized event-competition for the production of cloud products (Abrbazi) and won the first place in this event-competition in the month of the same year. In March 2020, several members of this team decided to create a flexible and forward-looking cloud storage and collaboration space and focus on the needs of emerging businesses with an international perspective. From then until today, the members of this team, with the help of other contributors, have been trying to make this idea a reality.
At Spexa, we believe that teamwork is the best solution for creating great masterpieces, and our goal is to help teams, companies, and organizations around the world collaborate more easily and more happily. We love building products with high quality from the bottom of our hearts and have spent our entire lives being passionate about software and the web and the internet. In these days, when the Internet is the best platform for building team collaboration tools, we hope to be able to create a quality product through team collaboration that will ultimately make the world a better place to live.